The Vision
Curating Small Businesses through mentoring, vlogging, & Courses with handmade stationary items to help record goals, triumphs, & timelines.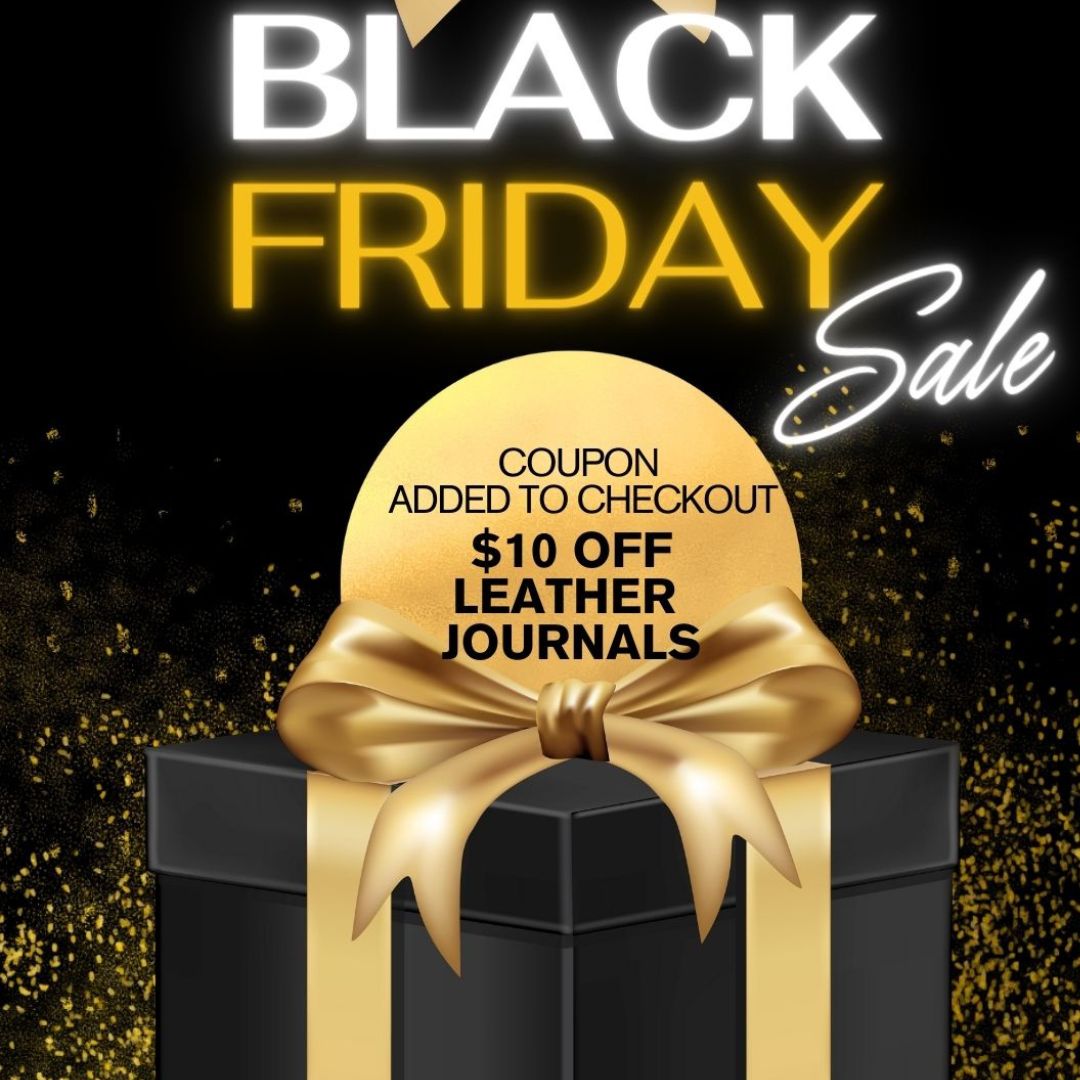 Discount applied automatically on orders $50+
orders placed on black friday aren't guaranteed to arrive before Xmas, but most should. Creating 100% handmade items makes it diffcult to produce items quickly which is why orders placed now cannot be promised by a certain date. I am working diligently to get them out before Xmas. However I hope you will take advantage of this discount.
Shop Leather Journals
Play the Video & Take a Peek Inside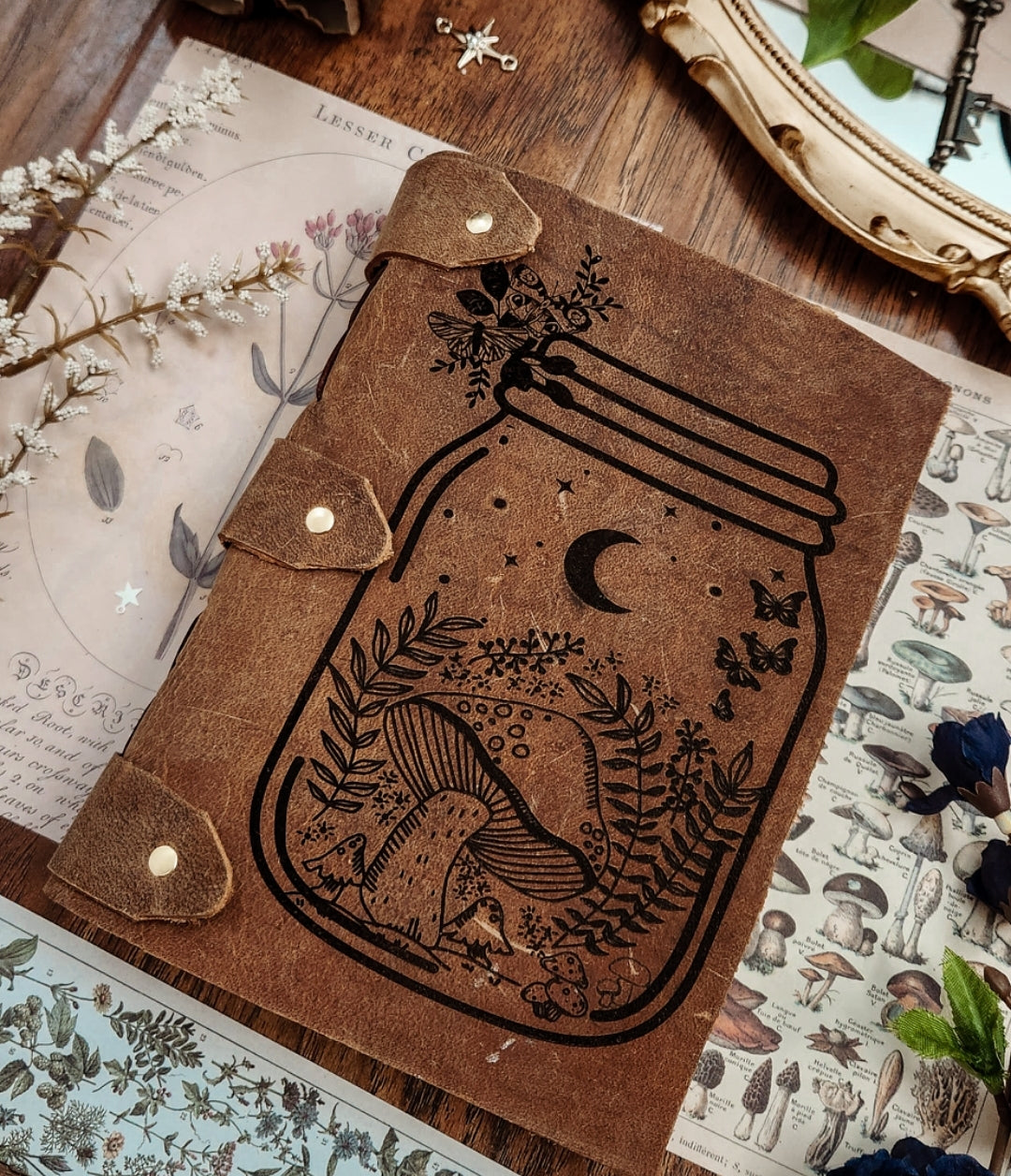 Custom Engraved Journals
Send in your own art work, collaborate with your ideas with me, or Choose a custom themed image created by letsjazzitup and have your name, loved ones name, and/or quote engraved as well with it. Submit images, words, and names through text before ordering to have it completely customized.
 You may text 757-756-9601 to customize a journal then an invoice will be sent with your custom details
Shop In Person
Most Popular
Mentorship

A class where we explore ideas to make you successful and accountable to yourself.

Purchase

Notary 1-on-1

Learn the steps to become a successful LSA and learn the paperwork you'll be signing off on with clients

Sign up

Vending Catalog

PDF booklet that can be texted, emailed, or printed to potential clients at vending locations

Purchase
"There's Power in The Pen"
The best ways to manifesting is speaking your positive thoughts aloud and writng them down
Created with integrity to help others

succeed

Helping others to manifest through their pen and their voice

Dedicated to staying transparant with the knowledge learned in order to lead others to their dreams

Fair and transparent Pricing