The Vision
Curating Small Businesses through mentoring, vlogging, & Courses with stationary items to help record goals, triumphs, & timelines.
Play the Video & Take a Peek Inside
Most Popular
Mentorship

A class where we explore ideas to make you successful and accountable to yourself.

Purchase

Notary 1-on-1

Learn the steps to become a successful LSA and learn the paperwork you'll be signing off on with clients

Sign up

Vending Catalog

PDF booklet that can be texted, emailed, or printed to potential clients at vending locations

Purchase
Created with integrity to help others

succeed

Helping others to manifest through their pen and their voice

Dedicated to staying transparant with the knowledge learned in order to lead others to their dreams

Fair and transparent Pricing
"There's Power in The Pen"
The best ways to manifesting is speaking your positive thoughts aloud and writng them down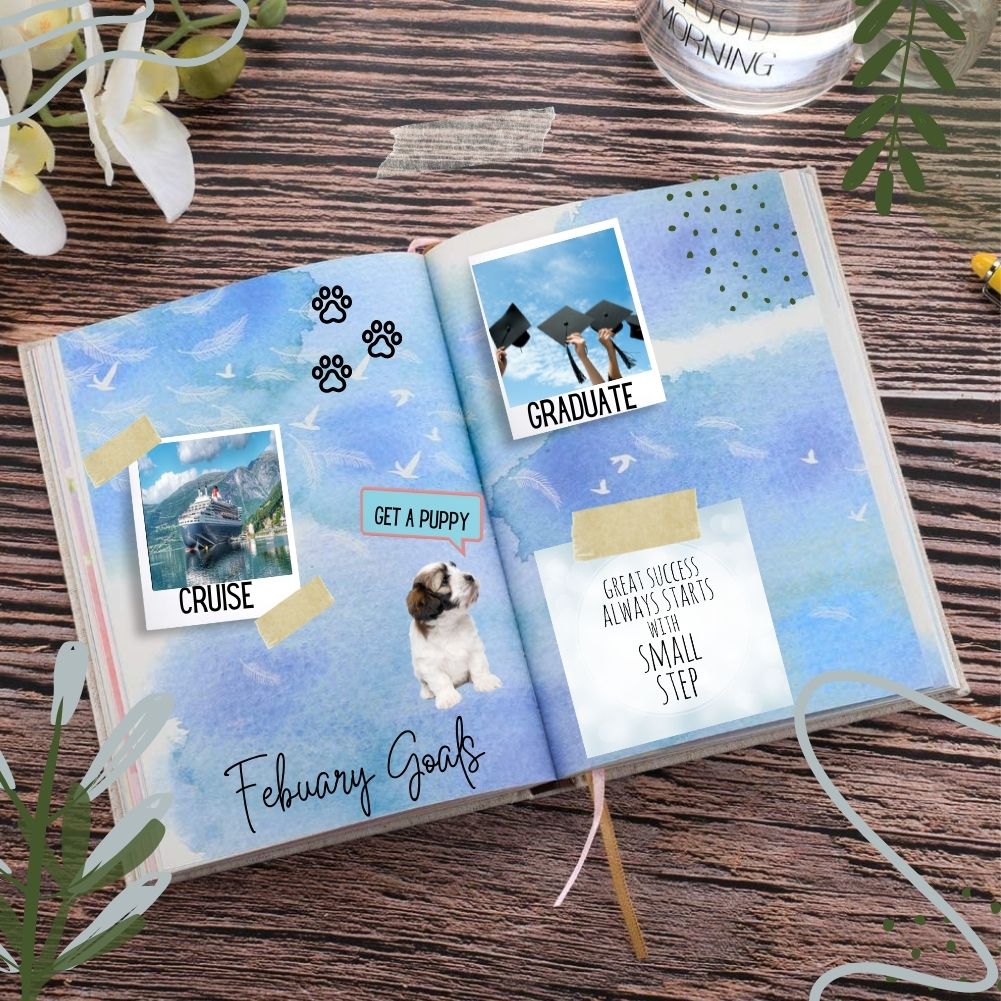 Manifesting Vision Board Journal
Every year and every month place photos of your goals to obtain and watch them happen.
Add to Cart
Shop In Person